Maantie - Aija Puurtinen & Brooklynin satu (Music video, 2020)
Director & Cinematographer: Cristal Alakoski
Editor & Colorist: Cristal Alakoski
Dancer & Choreographer: Suvi Honkanen
Supportive actress in nightclub scene: Kristen Mortensen
1st AD: Minggu Yin
Sound sync: Chris Peay
Lighting Technicians: Aryan Gupta, Tania Julianto & Diane Lac
Music: Aija Puurtinen & Brooklynin satu
Shot on Kodak Ektachrome 100D, Vista Vision 3 200T and 500T Super 8 mm film. Production took place in California.
Festival screenings
2020: OMVF - Oulu Music Video Festival - Competition series for Best Music Video (Oulu, Finland)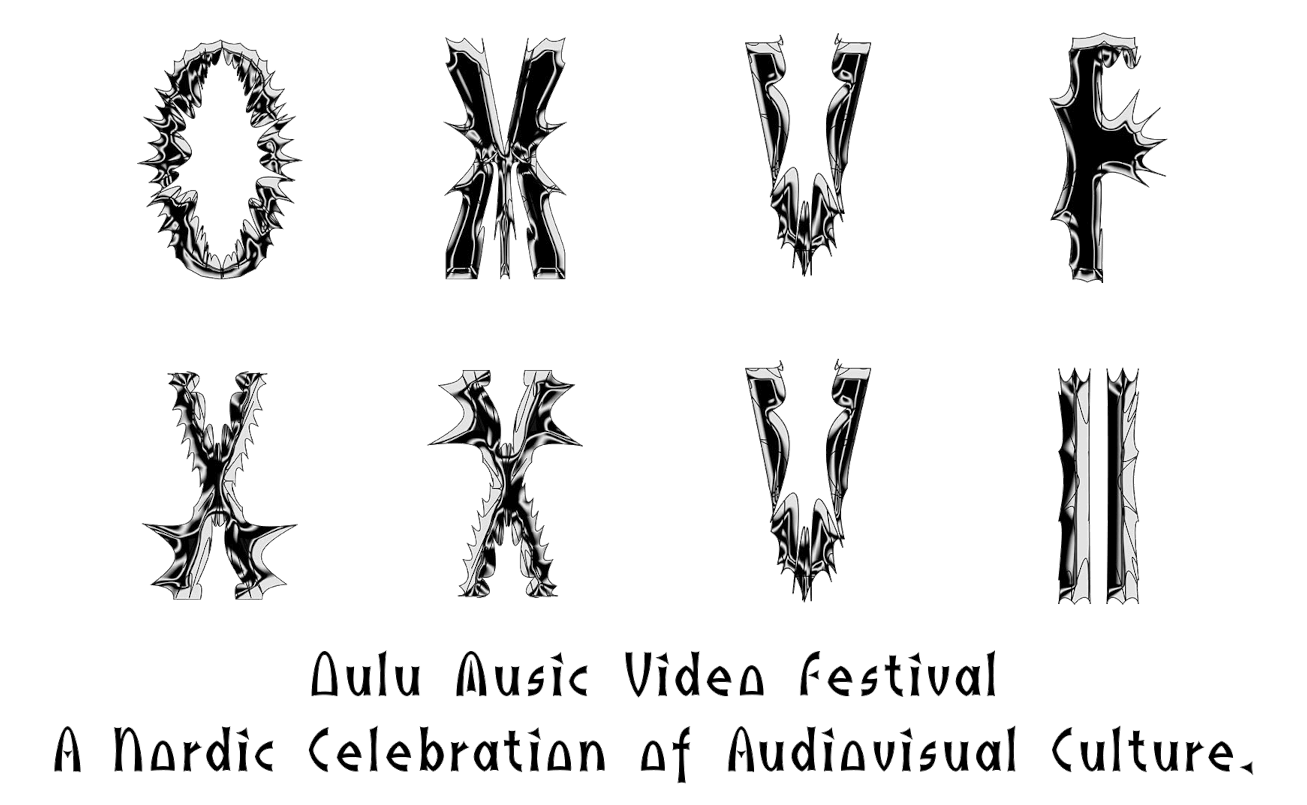 Awards & Nominations
Maantie was selected as one of six music videos among all the submissions from Northern Europe to compete in the first stage of the 2021 MArteLive contest.
MArteLive Europe is an international contest and festival for young and emerging artists co-funded by the Creative Europe Programme of the European Union.
After a public vote open to all residents in the European Union, and voting by a professional jury, Maantie advanced to the semifinals in the competition! The semifinals were held in Vilnus, Lithuania 25.6.2021.